Philippines SEC teams up with US counterpart to combat crypto fraud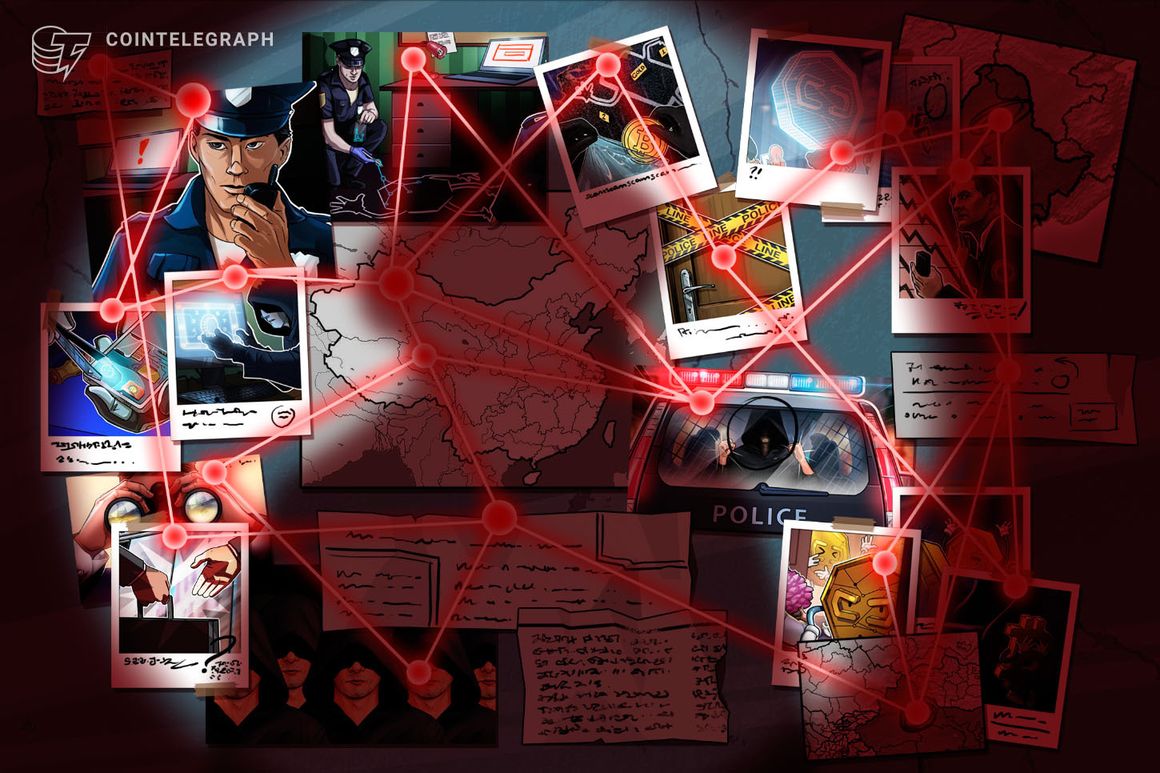 The Philippines Securities and Exchange Commission (SEC) has teamed up with its United States counterpart, as well as the Asian Development Bank to crack down on criminals using cryptocurrencies to commit fraud and other financial crimes.
According to a Sept. 15 press release, the three institutions conducted an International Organization of Securities Commissions (IOSCO) Investigation and Enforcement Training workshop last month, in a bid to upskill their combined fraud and scam prevention toolkit when it came to crypto-related crimes.
The Securities and Exchange Commission (SEC) Philippines collaborating with international organizations to further its mandate of protecting the public from securities fraud and other forms of investment scams.

Read more at https://t.co/TzdieiKRSp#SECupdates pic.twitter.com/3ANDH9yrwC

— SEC Philippines (@SEC_Philippines) September 18, 2023
Philippine SEC Chair, Emilio B. Aquino said the workshop aimed to "strengthen the capability of the SEC Philippines' enforcement personnel in conducting investigations on securities-related crimes like insider trading, market manipulation, off-market fraud and crypto scams."
In addition to the workshop, the Philippine SEC signed the IOSCO Multilateral Memorandum of Understanding on crypto crime. The regulator also looked to local lawmakers to bolster its enforcement powers by crafting new laws that adhere to the standards set by IOSCO.
The alliance between the organizations marks a step forward for the Philippines when it comes to the oversight of digital assets in the country.
Related: Axie Infinity's play-to-earn 'scheme' alarms Philippine National Police
Earlier this year, the Philippines SEC delayed the release of its regulatory framework for crypto assets, which was initially slated for release in late-2022.
"We haven't closed the door. We really just have to make sure people don't get burned," said Aquino.
Crypto remains a contentious issue in the Philippines, with the country's central bank and the local SEC previously urging its citizens not to engage in any operations foreign crypto exchanges.
In May 2023, the Philippine SEC called Gemini Derivatives an unregistered security product under national law.
Despite this, the country remains an attractive destination for crypto and is still widely regarded as one of the fastest-growing economies in the world, with over 11.6 million Filipinos owning digital assets, placing it in 10th spot worldwide when it comes to crypto adoption.
Magazine: NFT collapse and monster egos feature in new Murakami exhibition