FTX Founder Sam Bankman-Fried Changes His Mind on Extradition to US: Report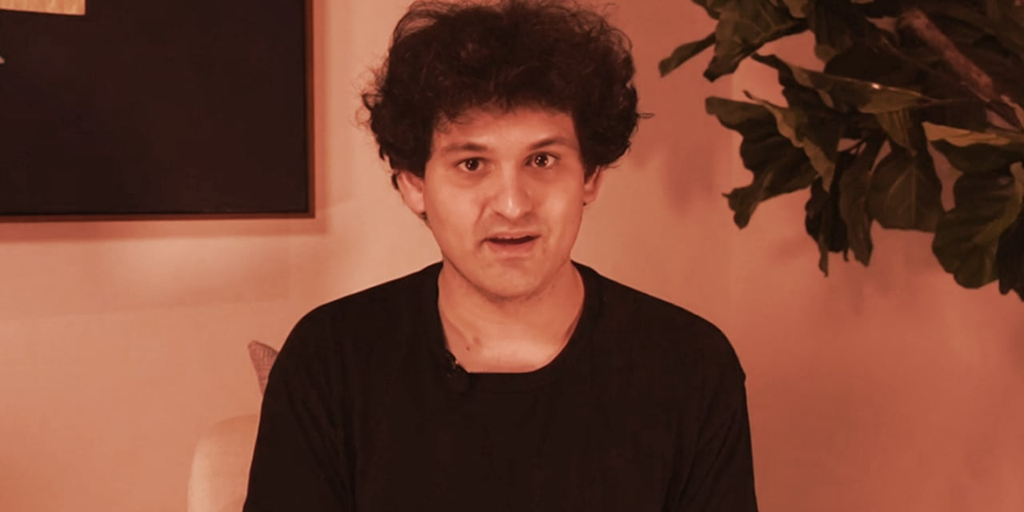 Disgraced crypto mogul Sam Bankman-Fried is preparing to be extradited to the United States as soon as today, according to a news report, apparently changing course after initially fighting the request from U.S. authorities.
FTX founder and former CEO Bankman-Fried (SBF) is reportedly ready to leave the Bahamas to face charges in the United States, Bloomberg claimed early Monday, citing a source with direct knowledge of the matter. The source claimed that SBF believes that he can obtain bail in the U.S.
Media outlets reported this weekend that Bankman-Fried was considering dropping his fight against extradition after spending a few days in a Bahamian prison. Decrypt did not receive an immediate response from SBF's spokesman.
Bankman-Fried appeared in a Bahamas court on Monday morning, the Wall Street Journal reported, but nothing was said about his extradition prior to a call for recess. SBF's lawyer in the Bahamas, Jerone Roberts, said that he was surprised to see his client in the courtroom this morning.
"Whatever trail that got him here this morning, it did not involve me," Roberts told Magistrate Judge Shaka Serville.
Police in the Bahamas last week arrested SBF, as collapsed crypto exchange FTX is based in the Caribbean country. U.S. authorities had requested his arrest, and the Complex Frauds and Cybercrime Unit at the Southern District of New York U.S. Attorney's Office hit SBF with eight criminal charges—including wire fraud and money laundering—on December 13.
Crypto exchange FTX went bankrupt last month in a highly-publicized collapse. The company let customers buy, sell, and store numerous digital assets, as well as place bets on the future prices of crypto through derivative products—and was one of the most popular exchanges in the world.
But things turned sour after it became clear the company did not have sufficient funds to back customers' assets. This was allegedly because trading firm Alameda Research, also founded by Bankman-Fried, had the ability to use FTX customer assets for its own means and without oversight, according to newly appointed FTX CEO, John J. Ray III.
Ray said that the company blew up because it was run by "a very small group of grossly inexperienced and unsophisticated individuals." Meanwhile, James Bromley, counsel to FTX's new management, described the exchange's fall as "one of the most abrupt and difficult collapses in the history of corporate America."
SBF, who wooed politicians and made huge donations to Democrats and Republicans alike, has denied that he knowingly did anything illegal. Before his arrest, Bankman-Fried gave a series of public interviews and claimed that he would try to get back customers' funds that went up in smoke.
At least $8 billion dollars worth of assets are missing following the collapse of the exchange. FTX's collapse has pushed U.S. lawmakers to renew their push to regulate the fast-moving and complex crypto industry, with a new bill introduced by Senators Warren and Marshall amid Senate hearings about the FTX collapse.
Stay on top of crypto news, get daily updates in your inbox.