DEX aggregator OpenOcean enables cross-chain swaps across major networks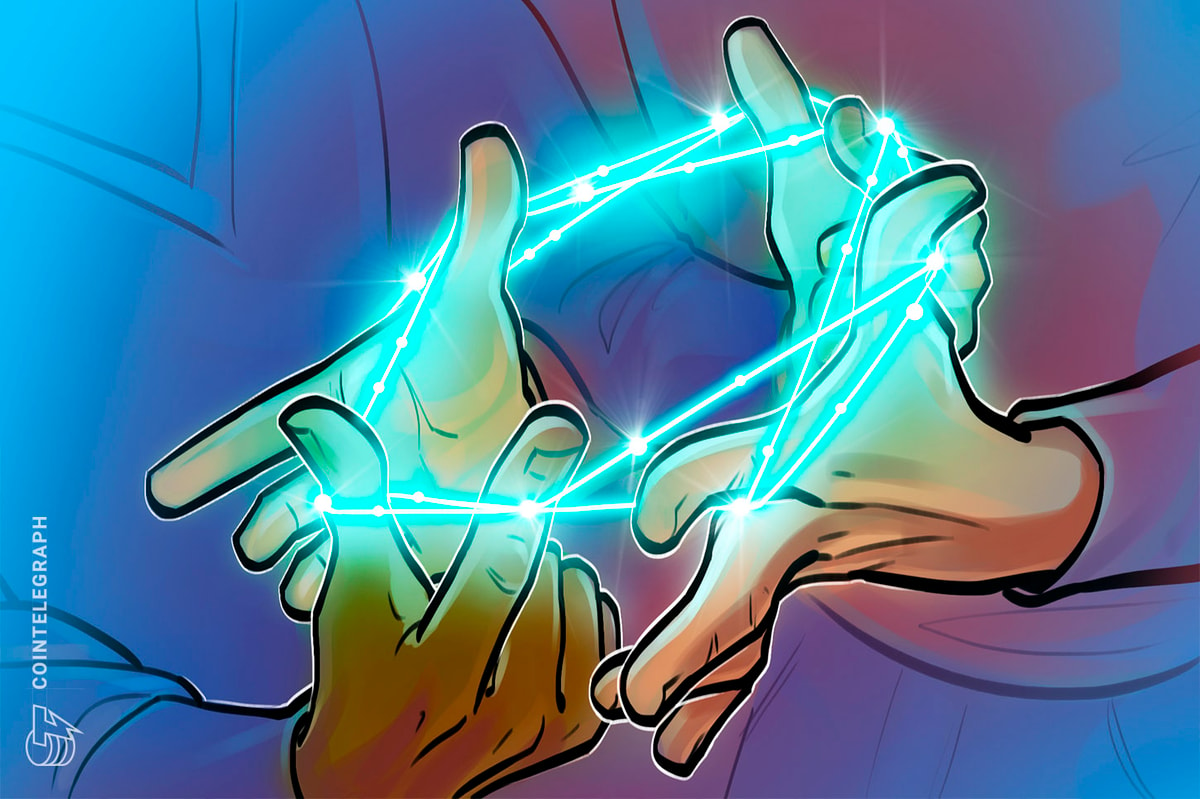 Decentralized Exchange (DEX) aggregator OpenOcean has announced the rollout of its new interoperable "all-in-one" cross-chain swap platform, which allows users to swap and bridge assets across Ethereum, BNB Chain, Polygon, Arbitrum, Avalanche, and Fantom. 
We've just launched our 1-click Cross-chain swap+aggregator!

Get the best cross-chain swap rates, now live on @ethereum, @BNBCHAIN, @0xPolygon, @arbitrum, @avalancheavax & @FantomFDN.

Dive in nowhttps://t.co/UNP6FBATu0

More info: https://t.co/X9JFUfVMNm

— OpenOcean – A leading Web3 DEX Aggregator (@OpenOceanGlobal) December 20, 2022
According to OpenOcean, it has integrated Celer Bridge and the Multichain bridge within its platform to provide users with competitive rates across the supported chains.
The DEX aggregator, which supports over 1,100 coins across multiple chains, seeks to offer competitive cross-chain swap returns based on various calculations including pricing structure, gas fees, slippage, and different optimized trade routes.
DEX aggregators are vital to the cryptocurrency ecosystem because they allow users to swap and bridge assets across multiple blockchain networks, which allows for more flexibility and interoperability within the space. 
Related: As DEXs struggle, new approaches kindle hope
DEX aggregators also offer users access to a broader range of assets that may not be available on a single DEX or blockchain network. They also offer greater liquidity by aggregating liquidity from multiple DEXs and blockchain networks, making it easier to buy and sell assets. Overall, DEX aggregators attempt to give users the benefits of decentralized exchanges while providing a more convenient and user-friendly experience.
On Nov. 18, Cointelegraph reported that DeFi platforms continued to see profits following the collapse of FTX thanks, in part, to the mass exodus from centralized exchanges. 
In the aftermath of the FTX implosion, DeFi protocols and DEX platforms gained some momentum.  A report from Delphi Digital suggested that DEX platforms saw a 24% upsurge in volume followin the FTX collapse.