Crypto core values and transparency are critical for DeFi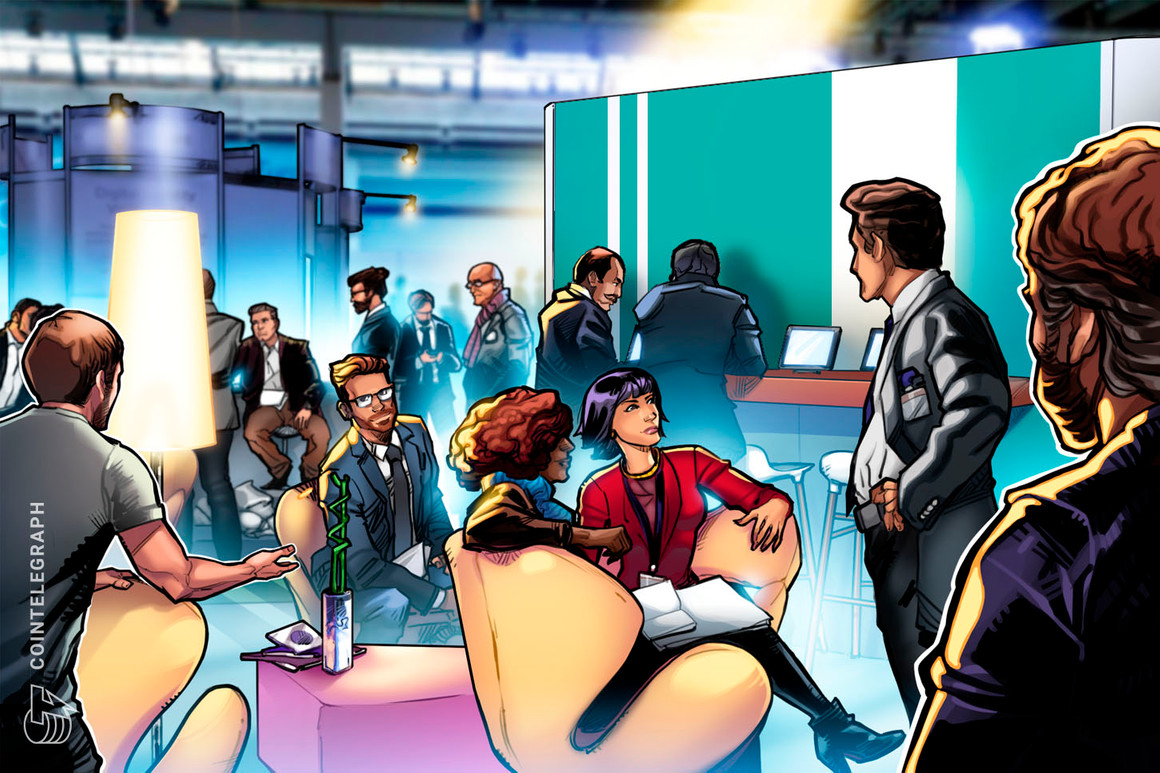 As one of the main growing sub-sectors in the crypto industry, decentralized finance (DeFi) has faced a challenging year amid market dynamics, cyberattacks and regulatory uncertainty. Its future demands more transparency and clarity in the regulatory landscape, according to a panel discussion at the International Workshop on P2P Financial Systems 2022 on Dec. 1. 
Moderated by Cointelegraph's editor-in-chief Kristina Cornèr with Gaspard Pedruzzi, CEO of APWine; Daniel Perez, co-founder of Mero; Hugo Philion, CEO of Flare, and Niall Roche, CTO-in-residence at the University College London School of Management as panelists, the discussion focused on the DeFi future among a disruptive landscape worldwide.
Perez emphasized the need for transparency for DeFi's long-term success, as well as the role of central bank digital currencies in promoting crypto's core values to society and restoring trust in the industry following recent events such as the collapse of cryptocurrency exchange FTX.
"The point of using DeFi infrastructure is transparency […] Why not the OPEC nations should be able to be transparent too. […] If there is a formal, transparent and traceable solution, and it's good to bring more confidence in the industry, like the stablecoins, I'm not going to say it shouldn't be there.", commented Perez.
After FTX: Defi can go mainstream if it overcomes its flaws
Regulation is a key point for DeFi. As Roche explained, innovation has been stifled due to the uncertainty of whether a project now complying with regulatory requirements today will be able to do so in the near future. Roche also noted:
"We need clear rules […]. People don't know the limits. We need ways to ensure that it's very clear with the lines and that there are rules there that you can test, verify that you're on the right side of the line. Otherwise, we'd just be in this situation where regulation is not clear and innovation is delayed because people will try it, and they'll get shut down." 
Educating people about finances and technologies driving innovation is another challenge for DeFi development, since most people are learning about cryptos from friends or television. The panelists also emphasized that communication with society has been focused on making profit on cryptocurrencies, and not on promoting core values such as privacy and decentralization. Flare's Philion stated:
"The primary product market right now is to get rich. There isn't really a use case that ensures you can get rich. But that's kind of the message we're telling to people. […] I don't think the primary thing we should be marketing to people is a way to get rich."