Bank of Spain to Launch Experimental Wholesale CBDC Digital Token Program – Blockchain Bitcoin News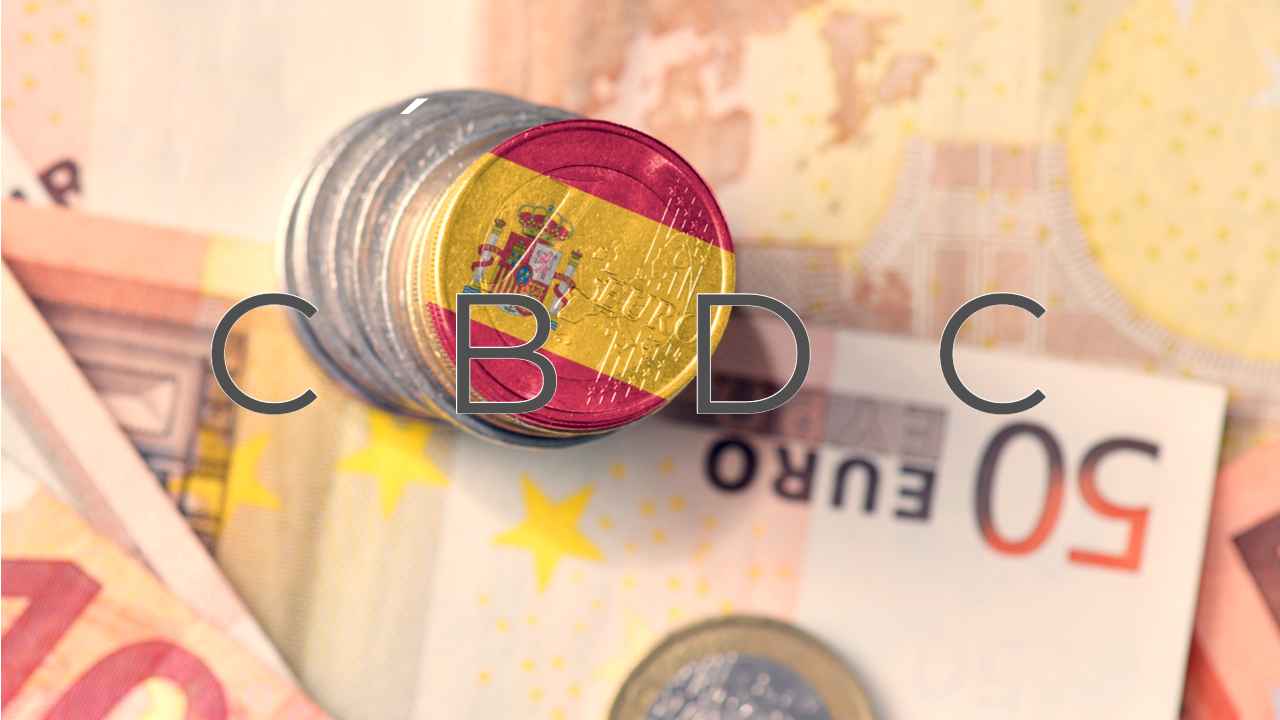 The Bank of Spain is seeking the collaboration of organizations interested in participating in an experimental test on a wholesale central bank digital currency (CBDC). The institution clarified this new program has no relation with the current investigation on a possible digital euro, and has the objective of examining the real possibilities and advantages of using a CBDC in the field.
Bank of Spain to Experiment With Its Own CBDC
The Bank of Spain has recently revealed it will launch its own experimental program with a wholesale CBDC. A document issued on Dec. 5 announces this digital token program, and explains that the institution is seeking the collaboration of companies in the industry, that will be able to formulate their proposals on this matter.
The institution clarified that this program has no relation to ongoing efforts by the European Union on the research of the digital euro. The objective of this new program is to pinpoint the feasibility of using such a currency and test the advantages that it might bring to the settlement process.
These proposals will be received by the bank until January 31, when the bank will start evaluating each one of the proposals for possible selection. The selected proposals will have to be executed in a period of no more than nine months, starting on April 3, with their completion estimated on Dec. 29, 2023. However, the bank will be able to issue an extension depending on several factors, according to the selection process document.
Wholesale Currency
While most of the experiments and trials being run today in the CBDC field involve the figure of a universal purpose currency, the Bank of Spain is also interested in a wholesale currency, directed to aid in the settlement of financial transactions between banking institutions.
The program defined in the public document that describes the experiments gives three key tasks that must be completed: the simulation of transactions using the wholesale CBDC, experimentation with the combination of the CBDC and the liquidation of financial assets, and the analysis of the possible advantages and drawbacks derived from the implementation of a wholesale CBDC when compared to traditional methods.
The institution did not offer more details about the future of a hypothetical wholesale currency in Spain, or about the intention of implementing a similar currency for interbank transactions.
What do you think about the wholesale CBDC trials that the Bank of Spain will conduct next year? Tell us in the comments section below.
Image Credits: Shutterstock, Pixabay, Wiki Commons
More Popular News
In Case You Missed It