Bank of Japan to Launch Digital Yen Pilot Program Next Year – Blockchain Bitcoin News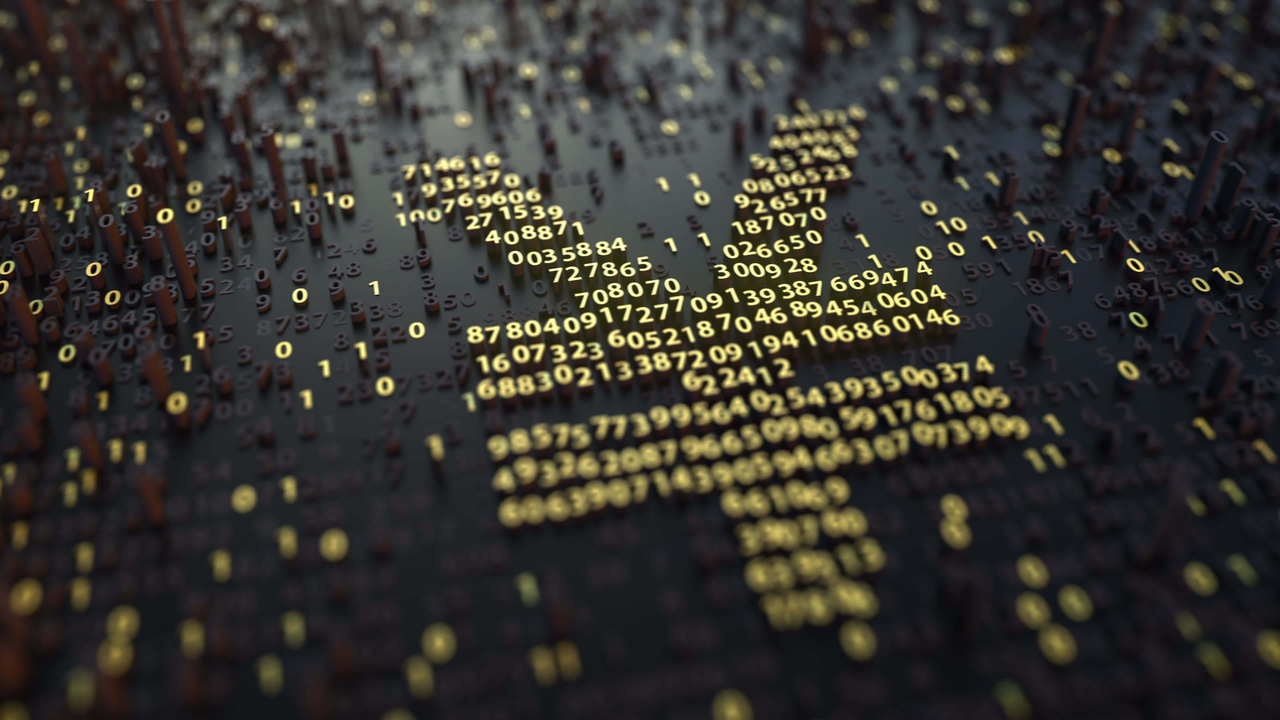 The Bank of Japan is preparing to run a test trial of its own central bank digital currency (CBDC), the digital yen, with help from three top banks and regional institutions. The pilot program, estimated to last two years, will focus on testing the currency via several transactions, and experimenting with its functionality in environments without internet connections.
Bank of Japan to Trial Digital Yen CBDC
The Bank of Japan is planning to test the functionality of a version of its CBDC, the digital yen, in partnership with three top banks and several regional institutions, according to Nikkei. The results obtained from the pilot program, reportedly set to run for two years, will be key in the decision of the government to actually develop a digital yen.
The pilot program will include different tests for the currency to determine its behavior when doing everyday transactions, such as deposits and withdrawals. Also, the bank will be testing its functionality in emergencies, where internet connections are limited or simply not available.
This will be the first CBDC test that the Bank of Japan runs in conjunction with other financial institutions. Since April 2021, the bank has been running a proof-of-concept that tests the feasibility of a digital yen and its core functions and features. The institution announced the second phase of these tests in March 2021.
No Decision on Issuance Yet
However, tests are still focused on the functionality of the currency, and no decision on the possible issuance of a digital yen has been taken yet.
The President of the Bank of Japan, Haruhiko Kuroda, declared on March 29 that the bank has no intention of issuing a CBDC at present and that these tests had the intention of preparing to "respond to changes in circumstances in an appropriate manner, from the viewpoint of ensuring the stability and efficiency of the overall payment and settlement systems."
The adoption of a digital currency at a nationwide level would have to be supported by the legal system, which would need to define the role of the currency and the future of private banks in the resulting structure.
Other countries like China have already issued their CBDC. The European Union is currently running a two-year test on the feasibility of issuing a digital euro, and the Federal Reserve Bank of New York announced on Nov. 19 it would experiment with a proof-of-concept of a digital dollar directed to optimize settlements.
What do you think about the Bank of Japan's digital yen tests? Tell us in the comments section below.
Image Credits: Shutterstock, Pixabay, Wiki Commons
More Popular News
In Case You Missed It